Cork is considered a safe place to live and is tolerant of new people, so you will only need to do a little to fit in. It is Ireland's second most important city in the Munster province, located in the south of the Emerald Island. Cork seems small, and you can get almost everywhere on foot. It is the perfect blend of a metropolis and a small town due to its calm and warm ambience, making it a peaceful place to be.
When I planned to visit a friend, she warned me about the distance on the bus to her house. I mentally steeled myself against a long journey, only to find my destination in just 25 minutes from the city centre. That would be impossible in Dublin except on bank holidays.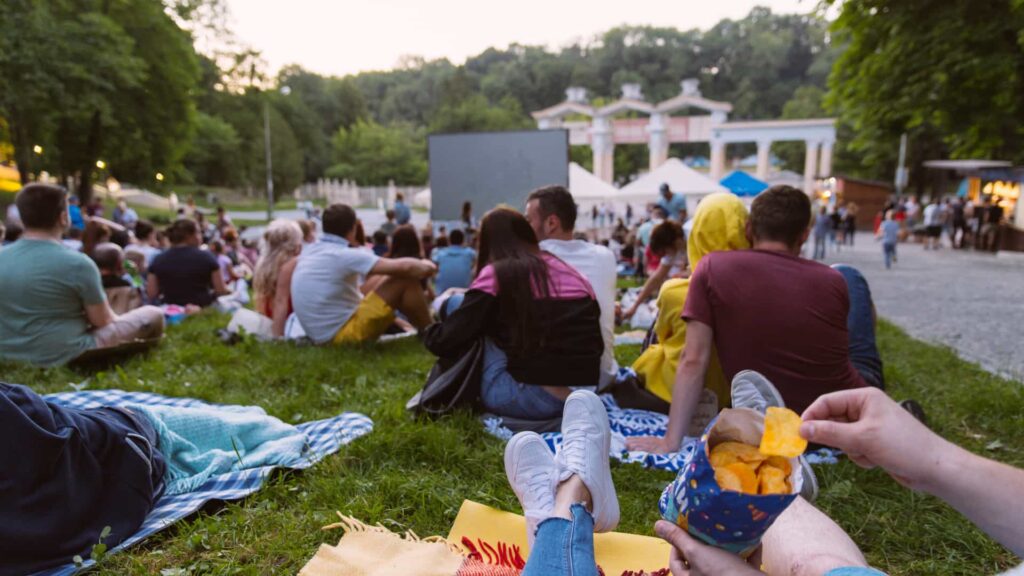 Here in Cork, international students are finely integrated and look out for one another within the city, especially if you find yourself a church family to be a part of. If you'd like to experience the Irish tradition memorably, living in Cork can provide just that. As someone wrote, Cork has nothing to envy from Dublin, and I totally agree!
Institutions in Cork include University College Cork and Munster Technological University. You can find out more about this university here.