Ireland is an increasingly popular destination for African students as it has a solid academic reputation, affordable tuition fees, welcoming culture providing a unique experience for students from all over the world, including Africa. Let us explore the benefits of studying in Ireland and how it can help African students achieve their career goals.
Academic Institutions
The education system is known for its academic rigor, ensuring graduates are well-prepared for the workforce. Ireland houses world-class universities and colleges that provide quality education across diverse disciplines. Many institutions strongly focus on research and innovation, allowing students to glean from leading experts in their desired fields.
Culture
Ireland's friendly and welcoming culture makes it an ideal destination for international students. Irish people are known for warmth and hospitality, and the country's vibrant multicultural community celebrates diversity. African students can feel at home in Ireland and quickly adapt to their new surroundings.
World Class Experience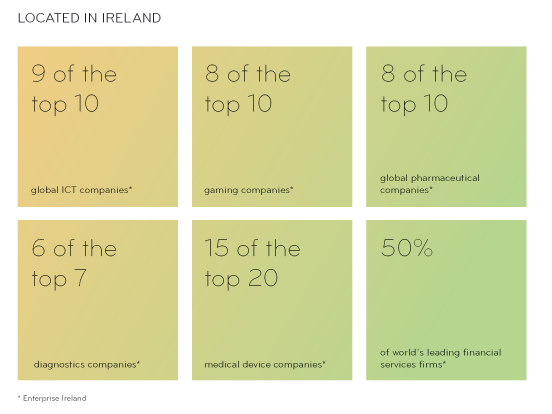 Studying in Ireland can give African students valuable international experience to help them stand out in the job market. The country's strong economy and high standard of living makes it an attractive destination for global businesses, which can provide further job opportunities for graduates. Ireland is home to many multinational companies, including Google, Pfizer, Ornua and Apple. Students can network with professionals in their chosen fields.
Affordable Fees and stay back option
The tuition cost is lower in Ireland than in some other study destinations, and the cost of living can be lower, especially outside of Dublin. Moreover, the post-study work visa scheme allows international graduates to remain in the country for up to two years after graduation, providing them with valuable work experience and a pathway to permanent residency.
In short, studying in Ireland is an excellent choice for African students looking to further their education and achieve their career goals. Ireland offers a unique experience that can provide students with the skills and knowledge they need to succeed in their chosen fields.